Upland Baptist Church

325 Main Street
Upland, PA 19015
Rev. Brenda A.B. Shaw, Pastor

Church Office: 610-874-7474
e-mail: uplandbaptist@verizon.net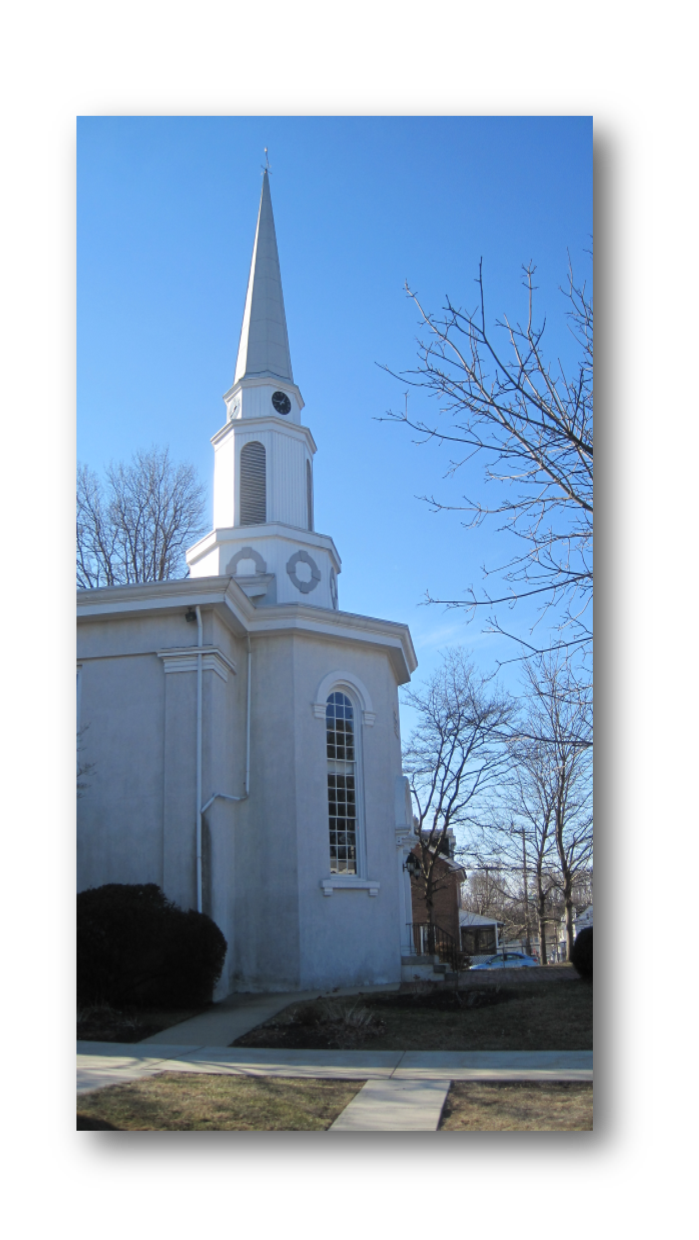 Welcome to the
Upland Baptist Church website.
Our church has been a proud member of the Upland Community since 1851.
We are richly blessed to serve God and proclaim Jesus Christ right here on Main Street!


A Message from our pastor,
Rev. Brenda A. B. Shaw
If you are looking for a church home, I hope you will consider worshiping with us this Sunday.
We are a family of believers striving to live out our faith by loving God and loving others. We would welcome your presence among us!
Mark 12:29 "Love the Lord your God with all your heart
and with all youor soul and with all your mind and with all your strength.
The second command is this: Love your neighbor as yourself."

Love God! Love Others!
Click on the Live Broadcast Menu button
to see a real time broadcast of worship service.